Return to Headlines
Thomas Gaita Accepted Into 2021 New Jersey Scholars Program

Arcangelo Iurato '21
18 May 2021
---
In April, Thomas Gaita '21 was accepted into the New Jersey Scholars Program (NJSP) for 2021. He was selected to represent Passaic Valley High School among only 35-40 other students across the State of New Jersey.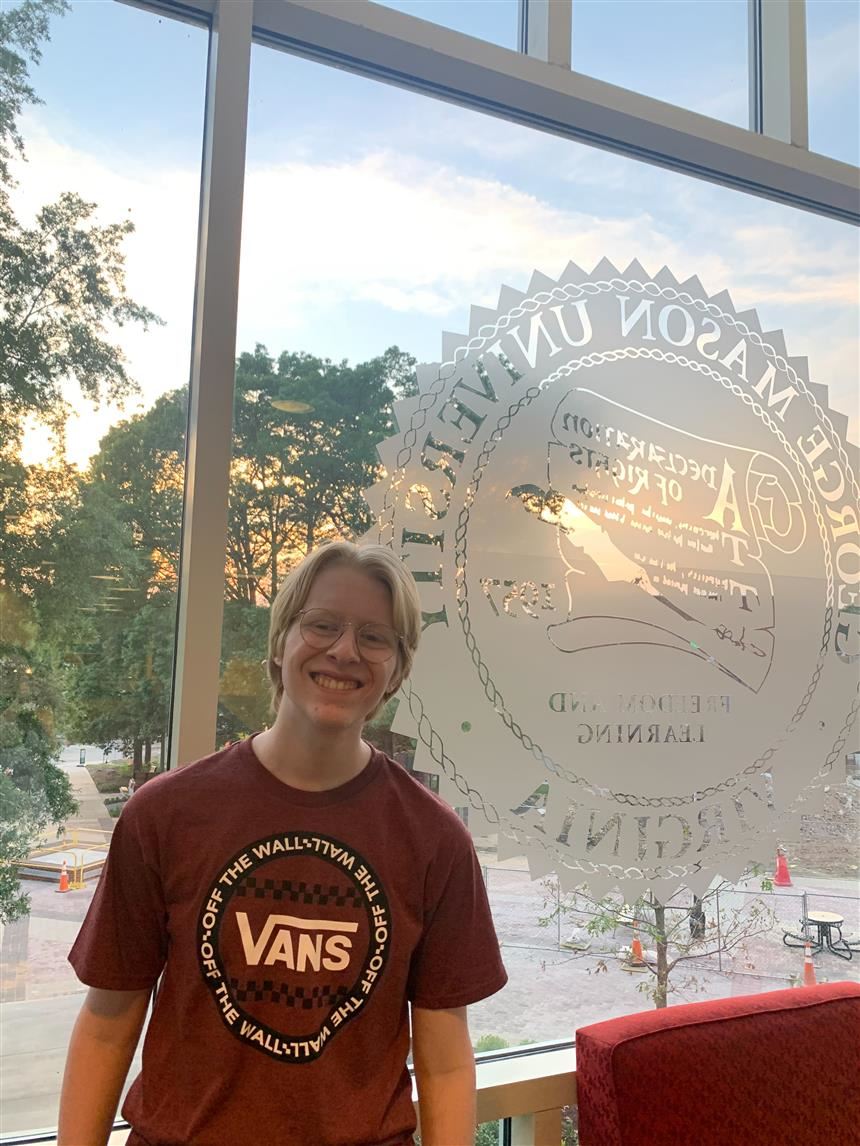 For Gaita, the honor is still setting in. "Honestly, it doesn't feel real that I got into the Scholars Program. I spent so long waiting for the application results that I can't believe I've made it in. I could not be more excited to participate," said Gaita. "I always credit what I have to my parents. They've done so much for me, especially over the past two years, and they did an amazing job setting me up for success. I can't thank them enough for all that they do for me."
Gaita was introduced to the program by Ms. Torres, who emailed him asking if he would be interested in applying. Immediately, Gaita recognized this as a great opportunity and began preparing his application.
Mr. William Pantale, Gaita's guidance counselor, considers the program the most competitive scholars program in the State of New Jersey. Applicants for the NJSP are required to write a personal essay for review by the NJSP selection committee along with each applicant's resume. From 500 semifinalists, the committee then chooses a certain number of students, which now includes Thomas Gaita.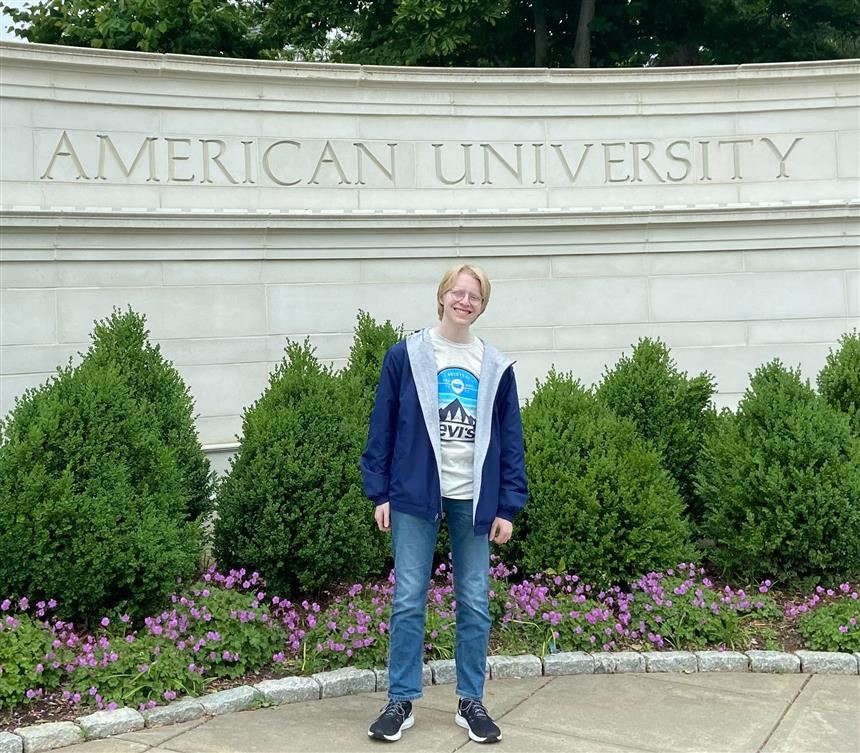 "I actually had to write three essays for the application," said Gaita. "One was about how my background shaped my identity, so I wrote about how being raised to love learning allowed me to succeed academically. The second was about a time I affirmed or rejected an idea. I wrote about how I rejected my doubts and transferred schools before junior year started. The third was about an issue I wished I could solve, so I wrote about how I wanted to help solve the mental health crisis teenagers face nowadays."
Surprisingly, writing the essay wasn't the most arduous task for Gaita. "The toughest part was definitely the waiting," said Gaita. "I started the application process in October and I received the results in April. I had to wait before being nominated to apply, wait after applying to see if I was selected for an interview, and wait after the interview to see if I got in. Doing an application is easy. Once it's done, you know you did your best and have to see what happens. The waiting that comes after is so much harder."
The Scholars Program is a five-week residential program on a college campus. Last year, the program was held virtually due to the pandemic. As of now, details have not been released on how the program will be held this summer. "The topics they discuss are of a high level, because they're surrounded by the top students of the State," said Mr. Pantale. "They take five weeks to explore these topics."
Being accepted into NJSP increases Gaita's chances of being accepted into the colleges of his choice. "When an applicant applies to a college, and it says you were a semifinalist, finalist, and a member of the program, they realize they're looking at a very special, unique applicant," said Mr. Pantale. "He or she is a quality student, has quality character, and colleges look at this as a noteworthy activity that separates their application from the rest."
Gaita transferred to Passaic Valley at the beginning of this year. In just a short time, he has established himself as a great student and integral member of the Passaic Valley community. Mr. Pantale knew what he was capable of from the moment he met Gaita and his family. "I met with him and his parents over the summer and he said he was excited about coming here. You can tell right away that Thomas is very bright and has a great personality. We sat for 20-25 minutes and he talked about what he wanted to do with this academic program," said Mr. Pantale. "His teachers are all excited to have him in class. He participates and he's very talented. Sometimes when transfers come in, they're very sheltered and shy. Thomas comes in and feels he is a part of the fabric and you can sense it."