Return to Headlines
Students and Teachers Switch Over to Online Learning as of March 16

Megan Morales'20
9 April 2020
---
Jumping into the new system of learning from home has been a significant change for students, teachers, and administration. The transition to the remote learning model in response to COVID-19 has required patience and ingenuity to maintain the rigorous levels of instruction PV offers.
A normal school day at home starts by students marking present on a daily attendance question posted by their Homeroom teacher on Google Classroom and getting immediately to work on lessons and material that their teachers have posted.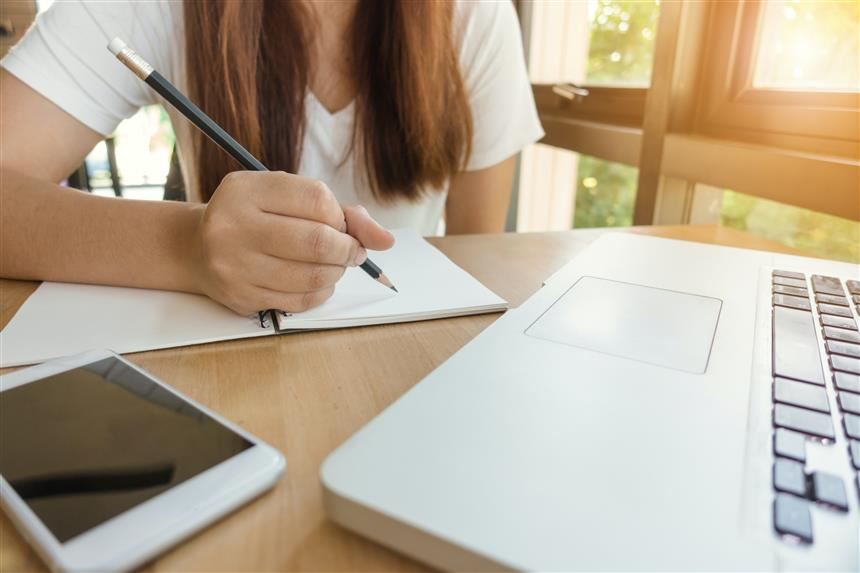 As easy as it sounds, there have been many complications throughout the transitional process. Finding material through the internet and sharing it with students is not easy, and teachers have encountered problems adapting conventional in-person lessons to a more abstract format.
Early in the transition, site crashes and slow load times were a major hurdle. Meanwhile robust platforms, internet resources like Google Classroom, Microsoft Stream, and Zoom were unable to handle the dramatic increase in bandwidth once schools around the country adopted online learning models. Luckily, these issues were sorted out within the first few weeks of the change.
Technological issues and difficulties modifying content have forced educators to be more reflective and reactive. "It's a lot of trial and error," said Math Teacher Ms. Lori Quail. "But when times get tough, we just have to get tougher ourselves." Ms. Quail is a part of the Tech Team, a group of teachers who assist Systems Network Technology Coordinator Mr. Christopher Clementi. Mr. Clementi and the Tech Team assist staff with technological and networking issues and created Passaic Valley's version of the Virtual Learning Model alongside administration.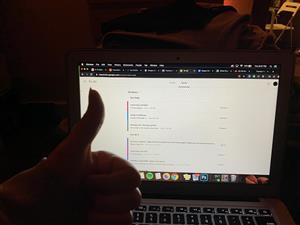 Many teachers have chosen to teach classes through video calls or recorded lessons. However, some classes that require a more hands-on approach to instruction, like art and music classes, have had to drastically change how they deliver content.
In her Photography classes, Ms. Melanie Vasa has utilized projected-based lessons and online resources like virtual museum tours to stand in for conventional learning. "When I have tried to use these kinds of resources in the classroom, there is resistance. Students prefer I demo and lecture, not a video," Ms. Vasa said. "But the students have given such positive feedback on the internet resources."
Though all wish for a return to normalcy in the future, the experience with remote learning has been a lesson for all. It has put greater urgency behind the utilization of technology in the classroom, required students to take greater ownership of their learning, and stressed the importance of adaptability in education.