Return to Headlines
Senior Brianna DeLuccia Awarded National Girls and Women in Sports Award

Chelsea Nakhleh'21
22 February 2021
---
On February 3rd, Brianna DeLuccia '21 was awarded the National Girls and Women in Sports (NGWS) Award by New Jersey State Interscholastic Athletic Association (NJSIAA). This prestigious honor is given to female athletes who are leaders both on the field and in the classroom.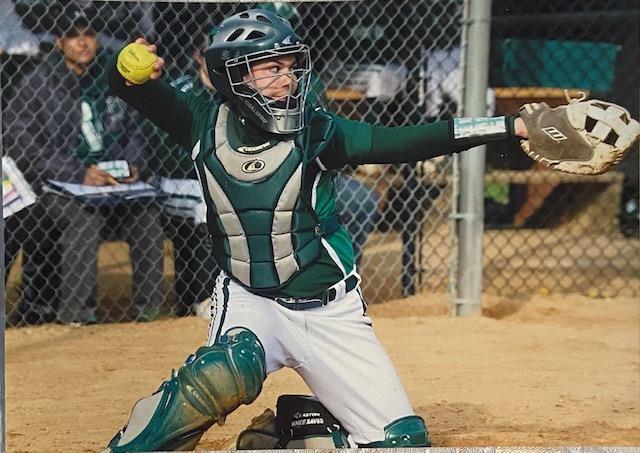 The NGWS Award honors high school level female athletes who excel in sports. The award is a way to empower women and celebrate the Title IX law, which made it illegal to discriminate against athletes on the basis of sex. "It really showcases girl power," explained DeLuccia. " I was so happy to be included on the list with such amazing women. "
DeLuccia, along with female athletes from other New Jersey schools, was honored by the NJSIAA in a virtual ceremony. DeLuccia was unaware that she was in the running for the award. "I didn't even know I was being considered for it," DeLuccia explained. "It was such a happy surprise."
Normally, the NJSIAA honors its recipients by hosting an award ceremony at Seton Hall University. Due to COVID-19 restrictions, the association made the event virtual to ensure the winners received the recognition they deserve.
To win the NGWS Award, one must also have great academic standing along with a myriad of school activities. DeLuccia is a varsity athlete in softball, volleyball, and soccer. She also is a member of the following clubs and societies: National Honor Society, PV Honor Society, World Language Honor Society, Peer Mentoring, Varsity Club, Interact Club, and the Academic Team. On top of all her activities, DeLuccia is in the top ten of her class.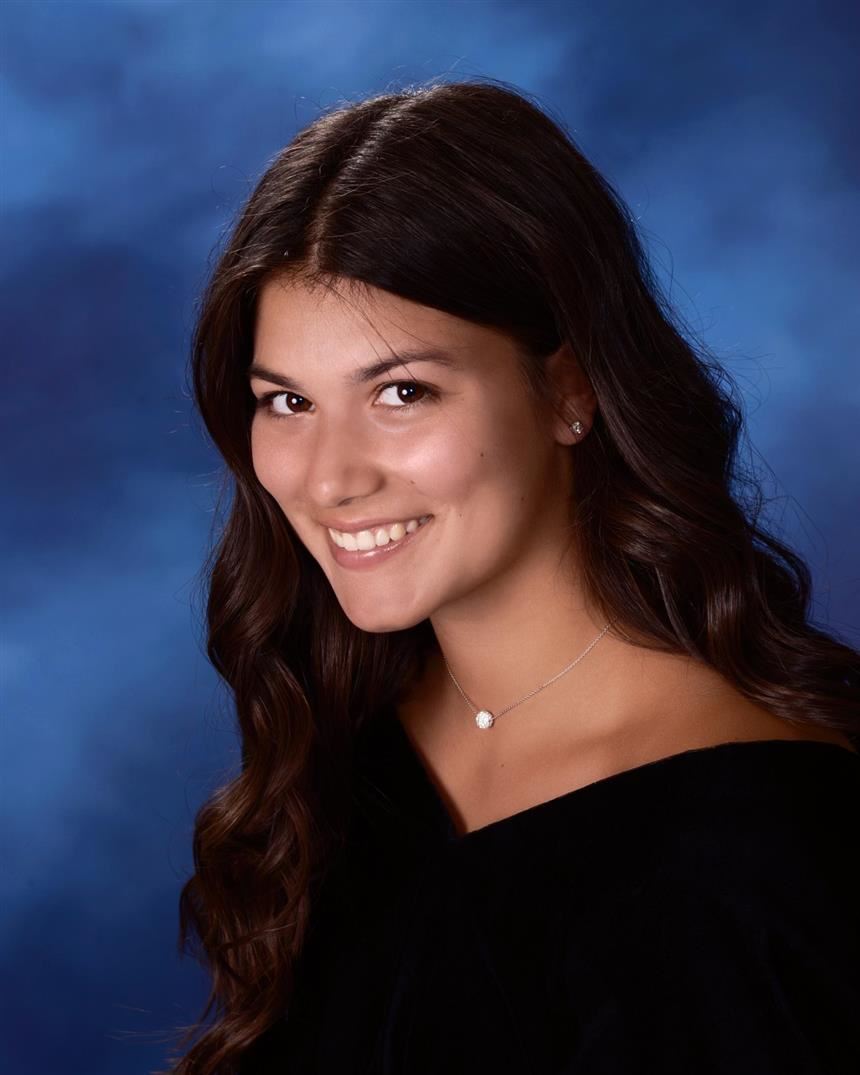 DeLuccia credits her success in school, sports, and activities to her time management skills. "I've been doing sports and school since elementary school, I have gotten really good at time management," said DeLuccia. "When I'm not doing stuff, I procrastinate. Sports and activities really help me manage my time. There are definitely struggles, but it's worth it."
Coach Kathy Hill (Hornets Softball) and Coach William Robertazzi (Girls Volleyball) both believe that DeLuccia is not only an excellent athlete, but an amazing role model for her teammates. " DeLuccia is the ultimate teammate. Selfless, passionate, kind, [and] inspirational," explained Coach Robertazzi.
All of her coaches believe she is very deserving of the award. "Her dedication to her academics, coupled with playing two varsity sports, embodies what this award represents," stated Coach Hill. "Brianna has certainly developed into an amazing young lady that continues to make me proud each day."
Coach Hill, who has coached DeLuccia since she was eight, has been able to watch DeLuccia grow from a Totowa Tiger to a Passaic Valley Hornet. "I have known her and have had the pleasure of watching her grow and mature since t-ball, not only as an athlete but as an amazing young lady," explained Coach Hill.
DeLuccia has always appreciated having the encouragement of both her coaches and teammates throughout her time at PV. "While playing sports at PV, I have made some of my best memories," explained DeLuccia. "My coaches have always been so supportive and I can't wait to be on the court and the field one last time with my teammates."
Though she is unsure where she will attend school next year, DeLuccia plans to further her education and major in engineering science. She also hopes to participate in club softball while in college.