Return to Headlines
Juniors Walk the Red Carpet for Hollywood Themed Cotillion at The Terrace

Gabrielle Lim '23
7 March 2022
---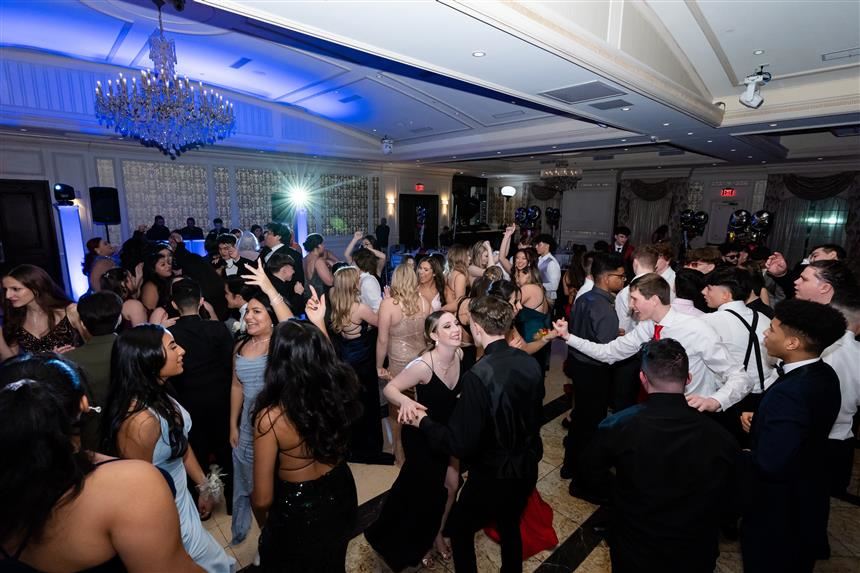 Junior Cotilliion 2022 Photo Gallery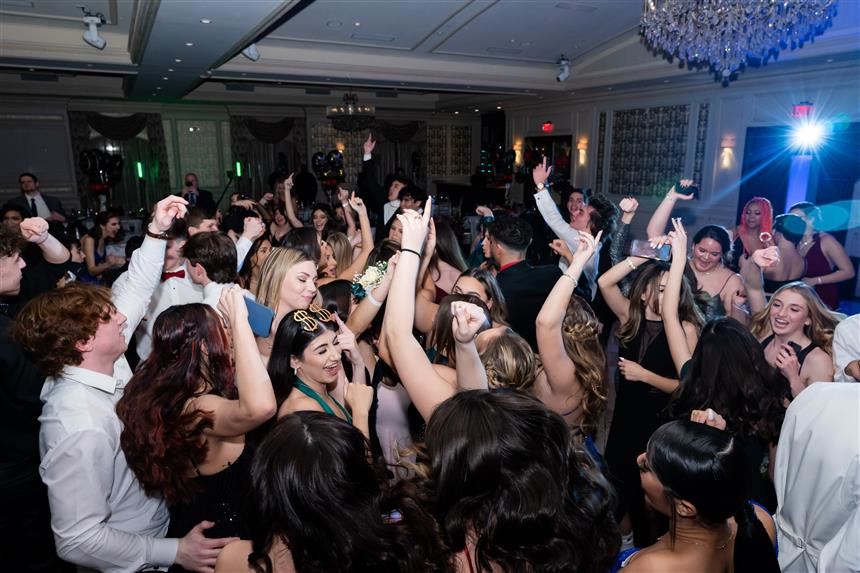 This year, Juniors dressed up for their Hollywood-themed Cotillion, walking the red carpet at The Terrace in Paramus, NJ. On February 17, 2022, attendees enjoyed a night filled with dancing, delicious food, friends, and plenty of picture-taking. Class of 2023 Advisors, Student Council Leaders, committee members, and parents joined forces to make the Junior Cotillion a huge success.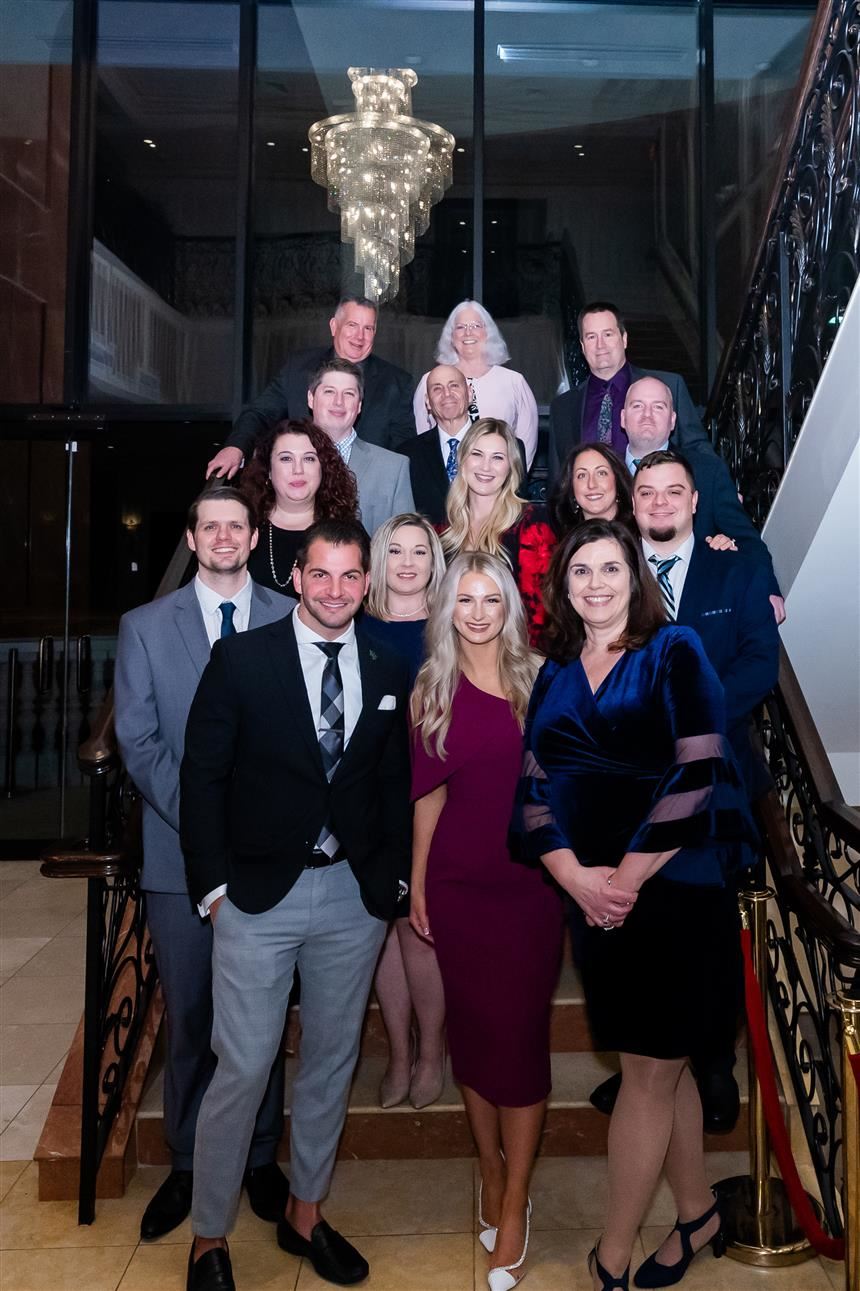 Utilizing the Class of 2023's Instagram, Class Advisors Ms. Lori Feo and Dr. Susanne Iobst were even able to reach out to the greater mass of Juniors to decide on a theme. Parents also contributed to preparing for the event. "We were lucky to have a group of parents who donated not only decorations, but their time to decorate for us, which is really helpful," said Ms. Feo. "They also helped with coordinating some surprises, so I think the helping hands that we had from the parents was good."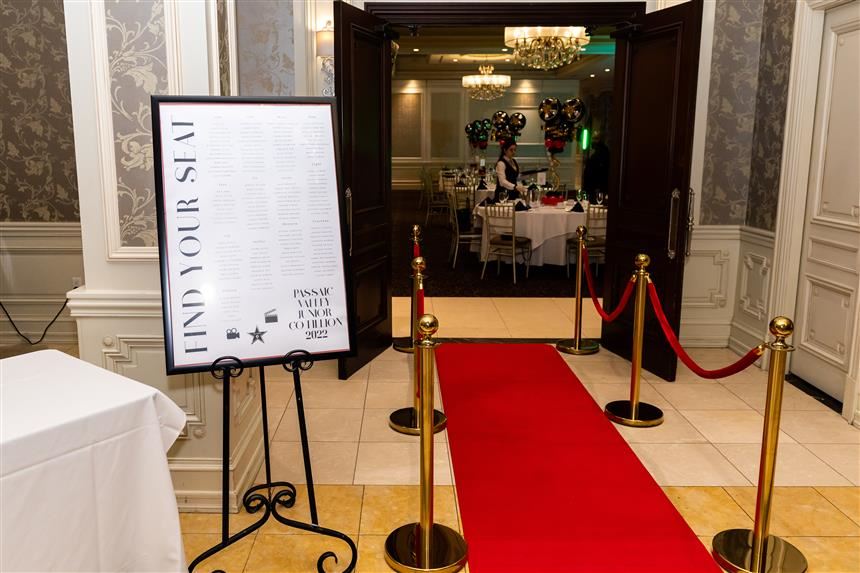 At the event, Junior party-goers dressed in a Hollywood style and took to the dance floor where they enjoyed a variety of music suggested by the Class of 2023 Cotillion Committee. DJ Mike DeLuccia brought the Juniors to their feet and kept them dancing for the majority of the night. "Cotillion was extremely fun. From what I've heard, everyone had the best time. The food was great, the music was amazing, and the people were unforgettable," said Class Treasurer Sophia Guarente '23. When not on the dance floor, students enjoyed taking pictures with friends, whether in the photo booth or by the photographer Christopher Krusberg.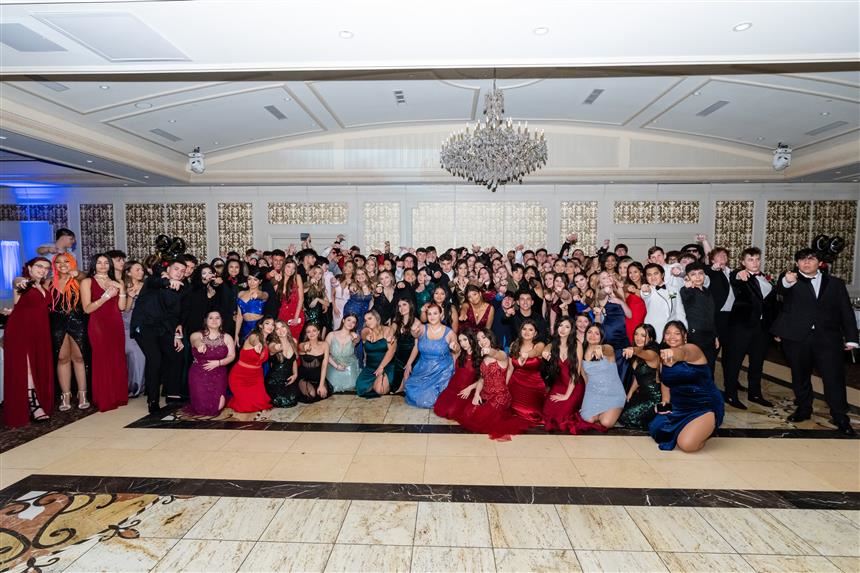 For PV students, the Junior Cotillion is the first of many events that students will experience in their upperclassmen years of high school. The importance of the event creates a foundation for future memories and experiences that they'll go on to make as they mature. "Cotillion definitely left a positive mark on all of our lives. The laughs, dancing, and even what we wore will stay with us forever," said Class Vice President Leith Matari '23.
Though Cotillion may have ended, the buzz about the night certainly has not. "I want them to remember, to cherish, nights like these, because we are only ever so young once," said Class President Amanda Rausch '23. "Remember your classmates, your fancy dresses or suits, and really just look back at how much fun you had!"
All pictures taken and provided by Chris Krusberg.