Return to Headlines
2006 Alum, Dr. Adam Christopher, Returns as PV's New Assistant Principal

Gabrielle Lim '23
10 December 2021
---
Dr. Adam Christopher returned to Passaic Valley, his alma mater, as the New Assistant Principal in November. His expertise in STEM will help bolster our math and science departments. He will also focus on enhancing our Career and Technical Education programs to create more pathways for everyone. Dr. Christopher is a true instructional leader that will also support students in their transition back to full-time in-person learning.
Valuing hard work and communication, Dr. Christopher believes that he can make a difference here at Passaic Valley. As Assistant Principal, Dr. Christopher maintains PV's STEM and CTE programs. He hopes to build a hands-on experience for the students to better prepare them for their future colleges and/or careers.
Given the disruption to conventional learning last year, Dr. Christopher recognizes the student and administrative efforts to get back to a "normal" routine. "'I'm always in the hallways, mainly between periods, when there are more students out there," said Dr. Christopher, believing this simple act will go a long way in returning to normal. "I'm simply saying 'hello' to as many students as possible." By making himself visible and opening that line of communication, Dr. Christopher is supporting the adjustment from hybrid to in-person learning.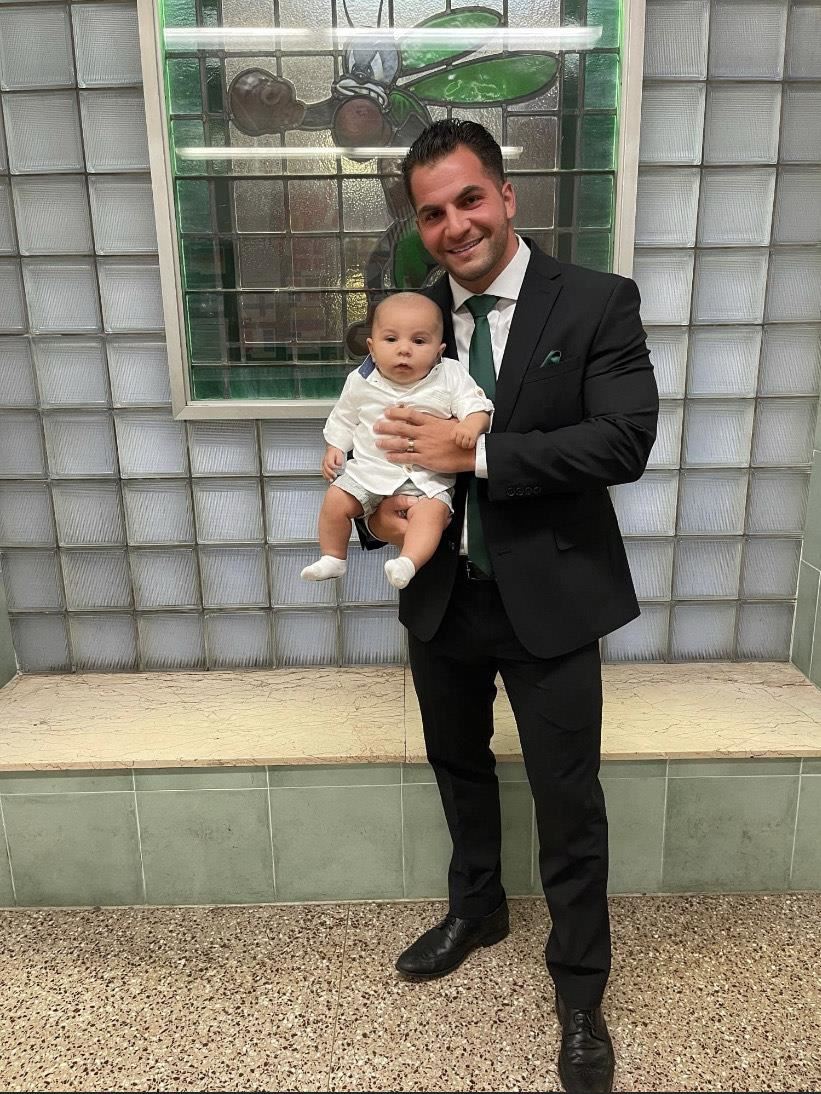 As a close community with a unique culture, Dr. Christopher's return is viewed as a testimony to Passaic Valley's rigor. "Many former students have returned to PV and are currently on our staff," said Superintendent Mr. Bracken Healy. "I believe it is a testament to our current teachers and the job they have done in producing great educators and future leaders."
Before his return to PV, Dr. Christopher worked as a math teacher for ten years at PCTI. While a student at PV, Dr. Christopher played football and baseball. He later coached varsity sports for PCTI, such as bowling, softball, and football.
Dr. Christopher's return was met with positivity, cooperation, and PV pride. "The staff has been very welcoming. The students have been great," said Dr. Christopher. "With the way the staff have been, it has made it easier to transition. It's a very positive culture." Reconnecting with former teachers was a delight for Dr. Christopher as he now gets to experience the other side of education as an administrative leader for students and staff.